August 19, 2020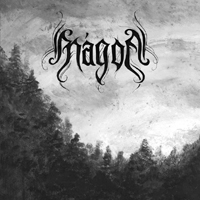 The instrumental Mágoa (PRT) - Magoa symphony mesmerizes the listener, then complements the sound of the album with grating vocals.
The invocation of the Murmurios guitar solo ends with a steering wheel of mid-tempo impulses.
The Soterrado alarming sequel, the vocal frenzy is again and again enveloped in a dark atmosphere.
The fierceness in the Profundezas vocals frenzy of the previous feelings only supports. Dressing up the familiar stage with the Correntes musical twilight some echoes.