May 15, 2016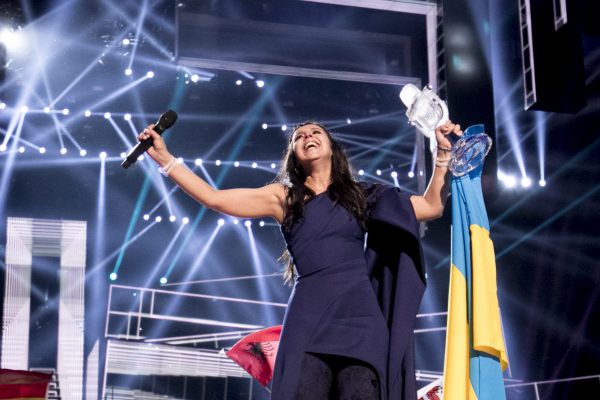 Ten winners will have a press conference where they will also draw their order in the Grand Final after the Second Semi-Final.
They join to the 16 countries that had already waited for the Grand Final, automatic qualified (ie Big 5 Germany, UK, Spain, France plus host nation, Sweden) and from the first Semi-Final, to give us the 26 countries that will compete in Europe's Favourite Tv Show on Saturday.
Qualified from the First Semi-Final:
Azerbaijan, Russia, Netherlands, Hungary, Croatia, Austria, Armenia, Czech Republic, Cyprus, Malta.
Qualified from the Second Semi-Final:
Latvia, Georgia, Bulgaria, Australia, Ukraine, Serbia, Poland, Israel, Lithuania, Belgium.
That was The Great Show!! 26 wonderful acts sang their hearts out on stage, challenging the title of winner of the 2016 Eurovision Song Contest.
The new voting system (the final result was decided by a 50:50 split between professional juries and televoting from all 42 participants) brought one of the most thrilling finishes to the contest!
First - Australian contender, Dami Im, had ruled into the lead with great advantage of the jury votes.
Next public televoting overturned that and edged Ukraine into a 23 point lead, and not even the televoting favourite Russia could overtake either of them.
However, there could be just one winner and that was Jamala from Ukraine performed 1944 became victorious with 534 points.
In second place was the favourite of the juries Australia with 511 points, Dami Im's, Sound Of Silence.
Russia take third place with 491 points, You Are The Only One sung by Sergey Lazarev.