October 07, 2021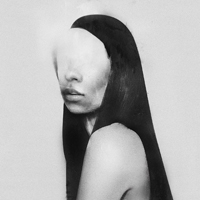 The intriguing musical filling of the Me Myself & I song is complemented by the doubts of the vocal appeal, starting the sound of the Troi Irons - Antihero musical release by the expectation of the upcoming transfigations.
The rhythmic musical procession of the Money march complements the equally rhythmic sounding phrases of the recitative vocals.
The title composition Antihero sounds so inspired by the rebellious parade of freedom, crowning waves of the music drive by inspired vocals phrases.
Leisurely vocal media of the Jonathan ballad sets the mood of the final fragment of the album together with a mild chime of muted musical passages, continuing similar musical style in the sound of the How Do You Sleep final song of a musical release, only a few sealing rhythm section and giving the emotional ascension of the chorus vocal part.