November 19, 2021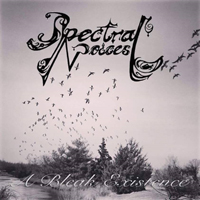 Insistent, meaningful, and mid-tempo, the first Ritual begins the musical narrative of the Stormbringer (Gbr) - Aiiv album, eclipsing the vocal part in the foreground of the musical image of the We Got the Right song.
Rolling in waves of drive, the Medication composition gives a different kind of musical imagery to the sound of the >Heavily powerful and assertve the Black CradleStand Tall release.
is tight and assertive, continuing the musical sound.
The romantic experiences of the Mourning Roses ballad brighten and embellish expectations. The Mirage complements the album's sound with an understated musical thriller.
Insistent, powerful, and unapproachable, the Troll composition rolls in waves of musical unyieldingness. The Archetype song continues the same style, bringing a touch of southern rock to the sound. The Way of Life closes the album with romantic reflections.